Expertise and Excellence
Let your visit to the dentist be a positive experience. New, safe and pain-free techniques have been developed to preserve the natural teeth structure and create amazing natural transformations in the shortest possible time. Every step of the treatment is performed with special care, expertness and attention to detail.
Clarus Dental Centre first-class services, combined with relaxed and considerate approach to each patient, ensure perfect smiles and healthy mouth as well as pleasant treatment.
Our Team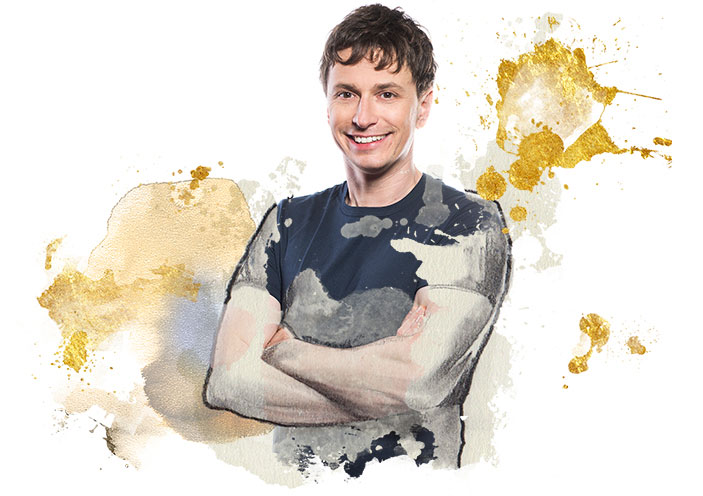 Mihael Vrčkovnik
D.S.S.
Špela Blažič
dental hygienist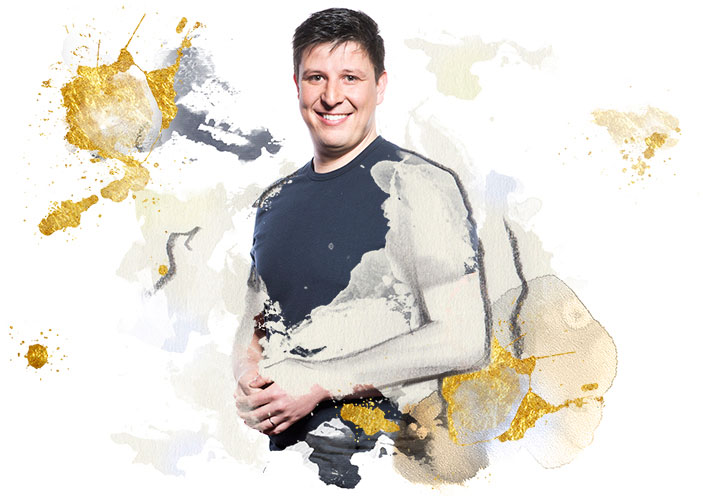 Vid Gjurin
D.S.S.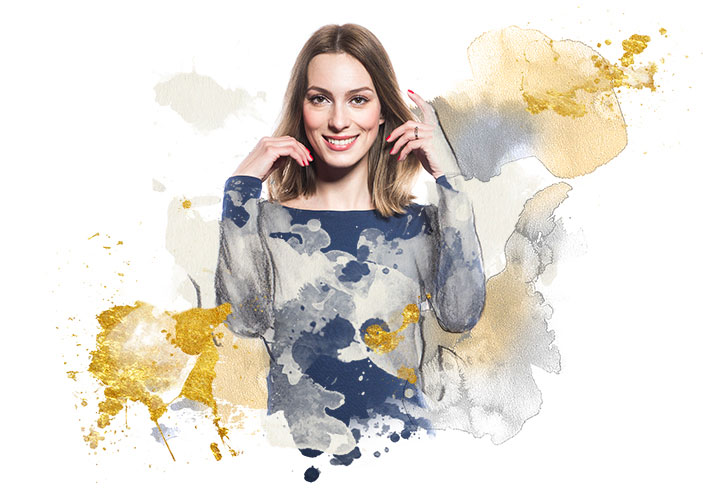 Ana Višnjar
D.S.S.
Ana Skalerič
dental hygienist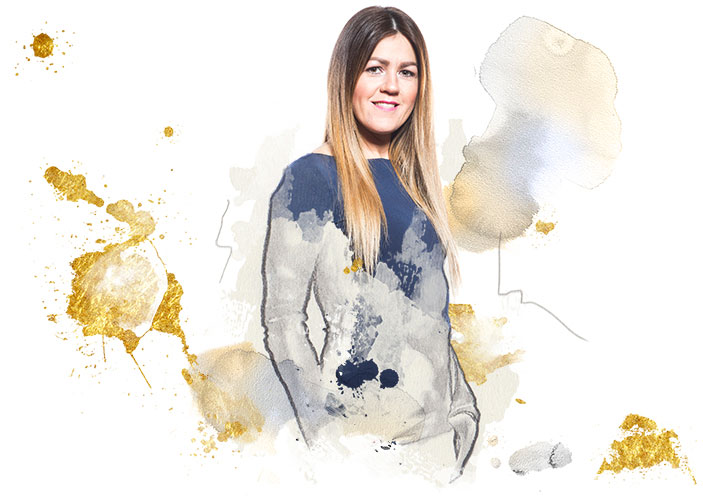 Mija Zaletel
dental assistant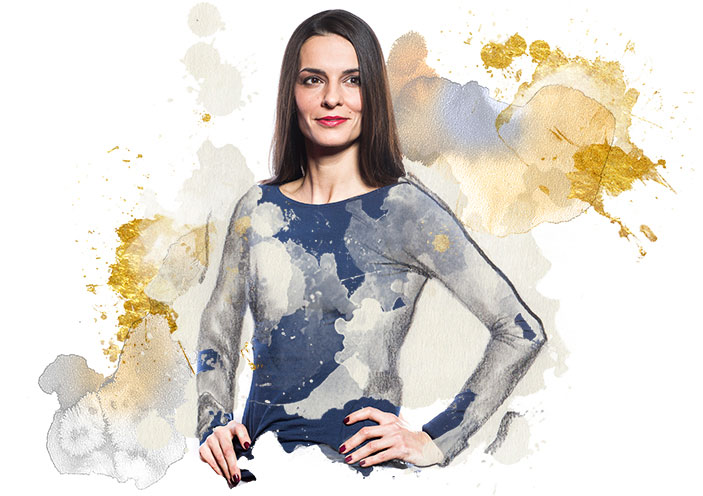 Danijela Kovačič
dental assistant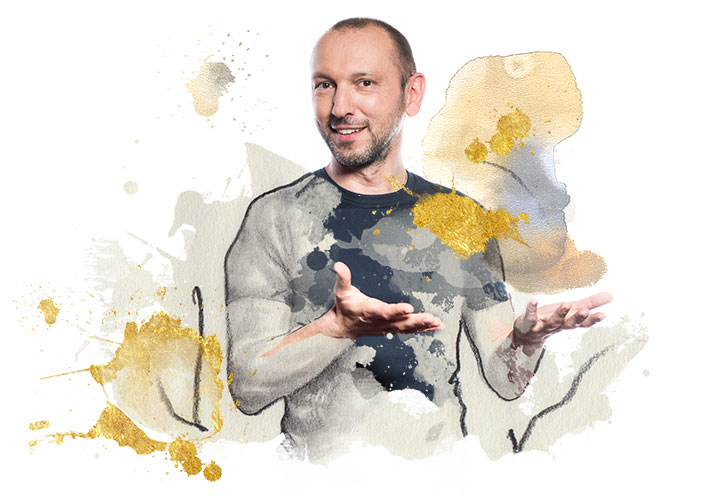 Matjaž Kociper
dental assistant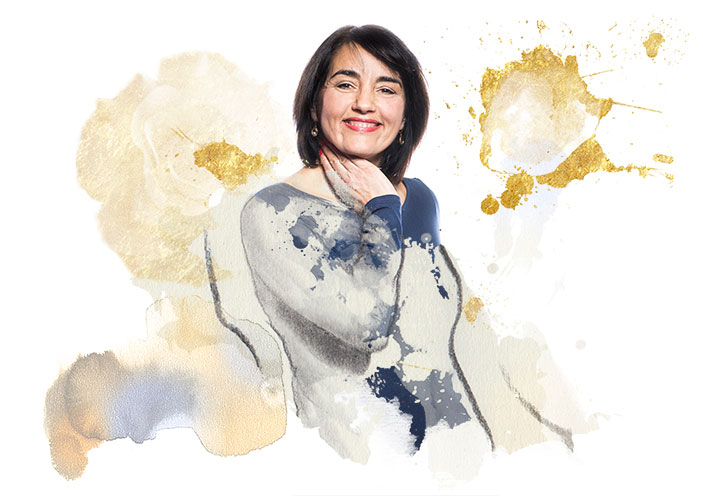 Vera Varšnik
organizer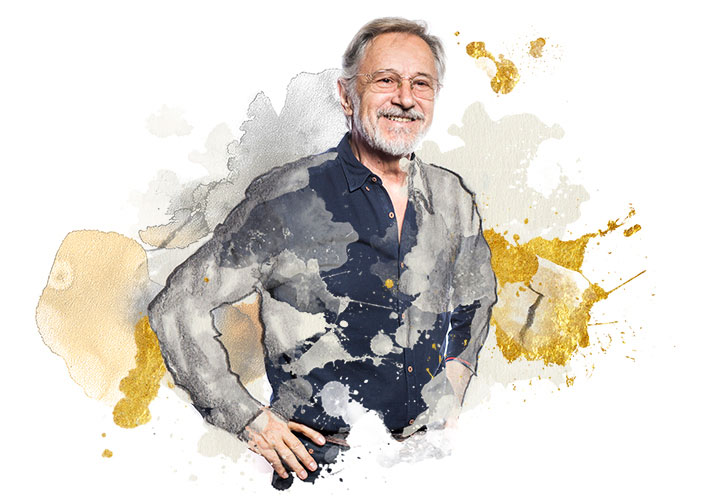 Slavko Brkič
technician
Nina Jerančič
marketing & PR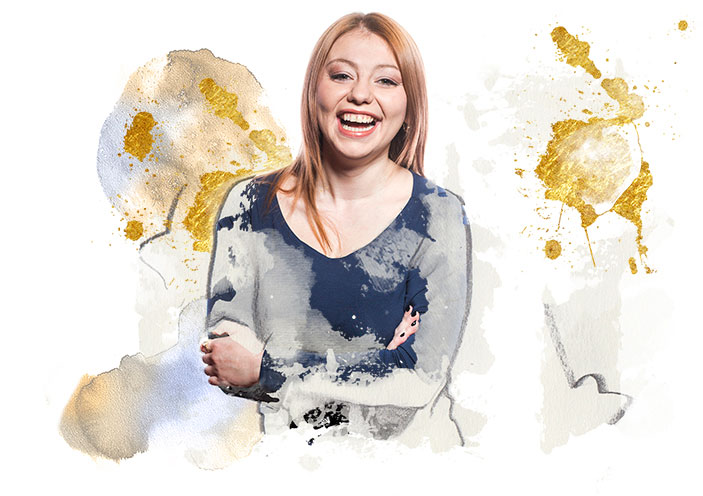 Julija Češarek
organizer
Contact
Contact data
Clarus dental in partnerji d.o.o.
Šmartinska 152
SI-1000 Ljubljana
M: +386 51 252 787
P: +386 1 810 90 30
E: info@clarus-dental.si